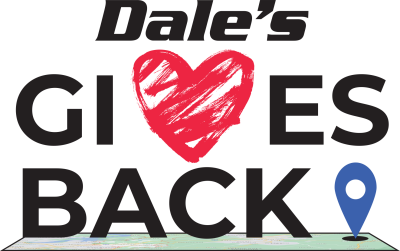 Dale's Heating & Air Community Involvement
At Dale's Heating & Air, Inc., community involvement and giving back are woven into who we are as a company. Not only is it important to us, but to our employees as well, and we make it a point to show support to the local community in which we all live and work! Because without our local community, Dale's Heating & Air, Inc. would not exist. We are grateful for you!
Dale's Gives Back Charity Contest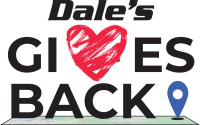 2023 - Our inaugural year for the Dale's Gives Back charity contest, this contest is designed for community involvement. We invited three local charities to participate for the opportunity to receive a monetary donation toward their cause. Running from April 18th to June 18th, 2023, the community was encouraged to visit our contest page and vote for their favorite charity. With a tight race until the very end, Mending Arrow Ranch secured 1st Place! Trooper's Treasures was right on their heels, coming in 2nd, and Tennesse Baptist Children's Home came in 3rd. We're delighted to give money to each of these worthy charities and couldn't be happier with the contest's turnout overall!
1ST Place: $1,500
Mending Arrow Ranch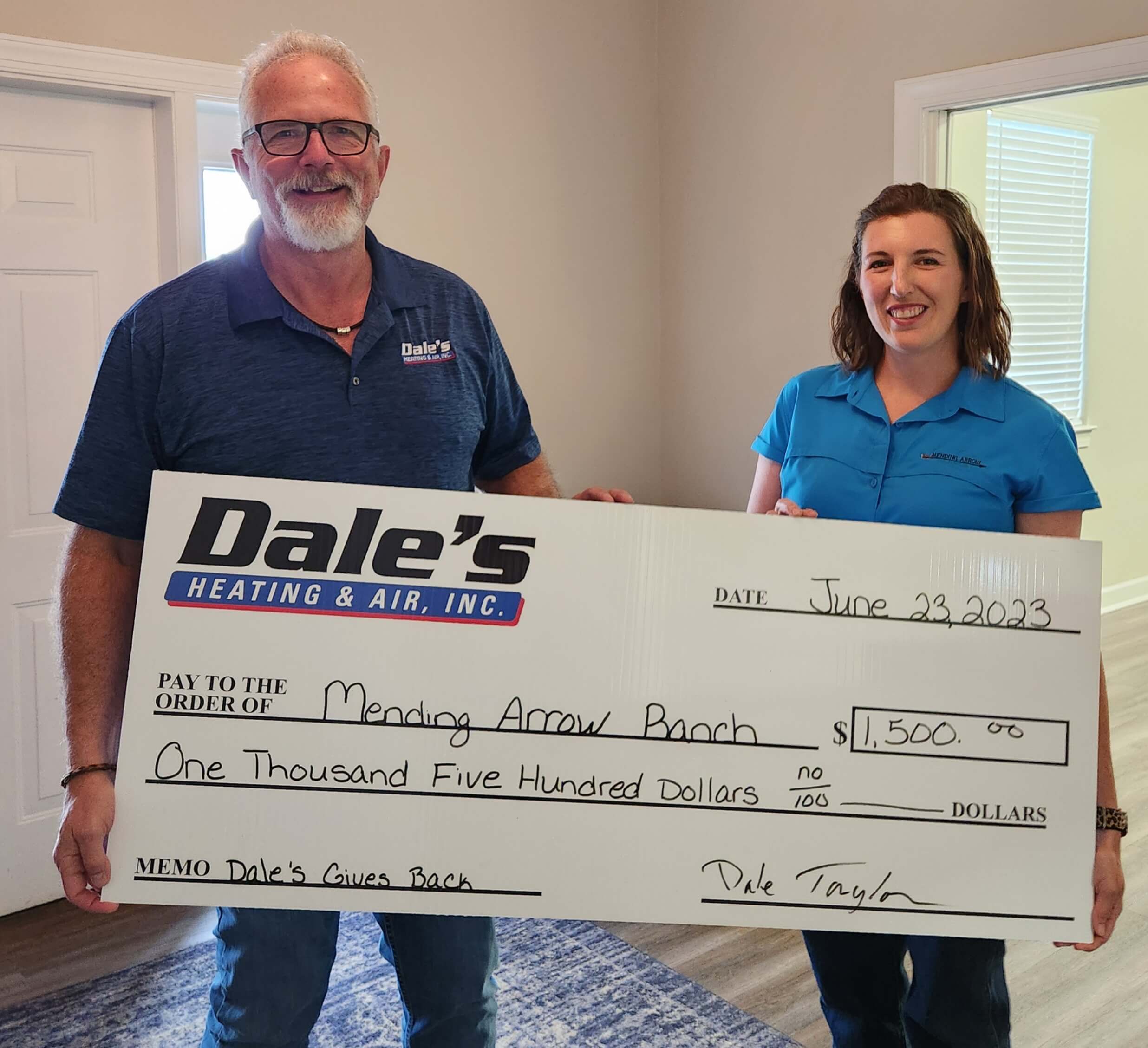 2ND Place: $1,000
Trooper's Treasures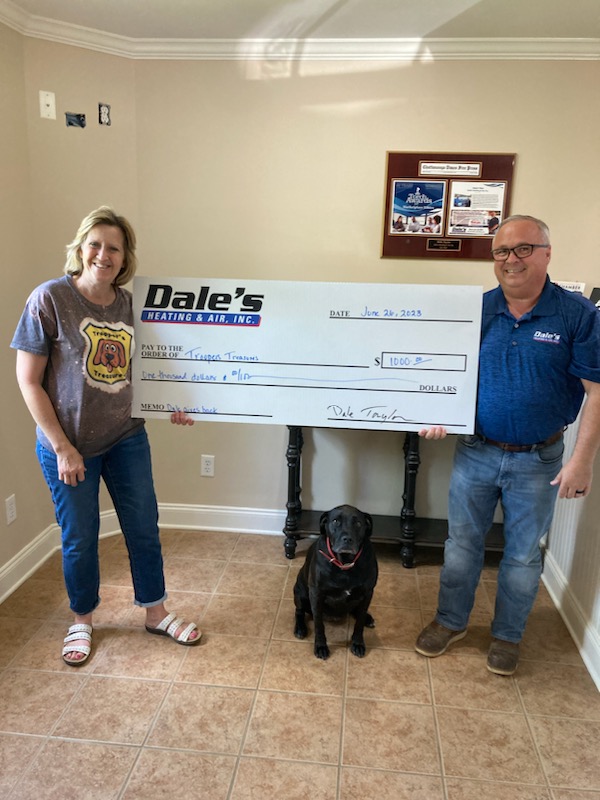 3RD Place: $500
Tennesse Baptist Children's Home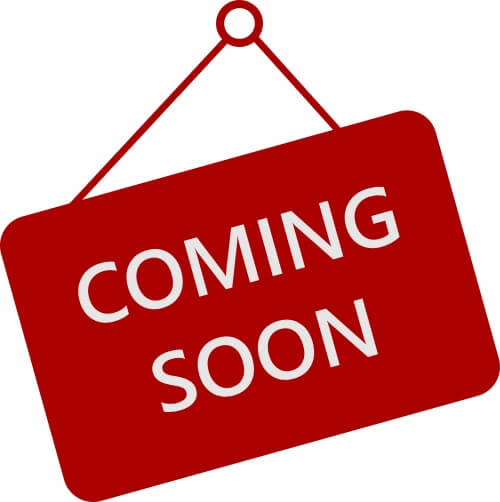 ---
Dale's School Nomination Giveaway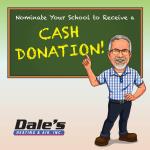 We love supporting our local community, and it's no secret that our schools always need extra funding & support. Our annual school nomination contest runs on our Facebook page each fall. Local schools are nominated in the comments by the people in our community and compete for cash donations. The schools that receive the most nominations at the end of the contest win!
2022 Winners
1ST Place: $1,000
Lake Forest Middle School
2ND Place: $500
Prospect Elementary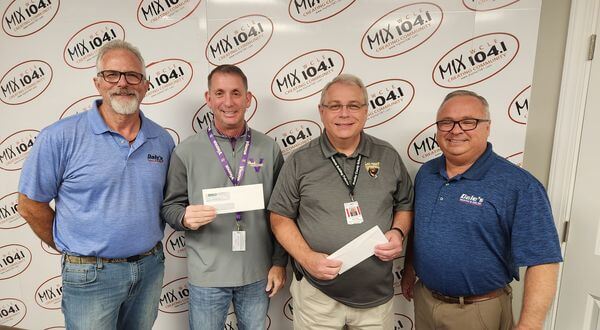 3RD Place: $250
Ooltewah Elementary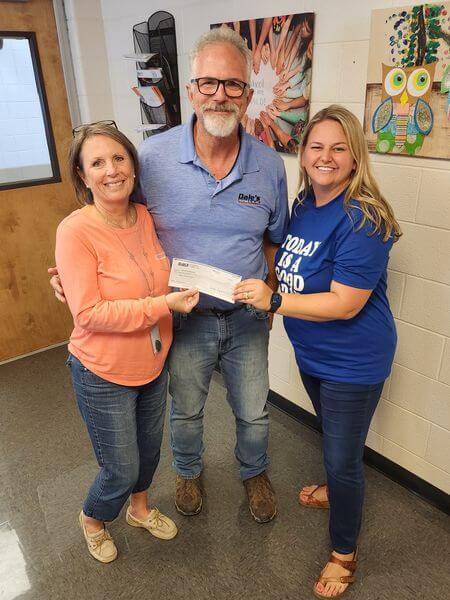 ---
Dale's Monthly Yard Sign Contest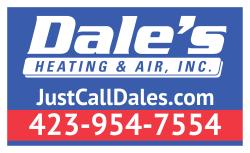 For every service we provide to our customers, we offer them the option to enter our yard sign contest. We draw a winner each month who receives $100, here are a few of our most recent winners! Are you wanting to get in on the fun? Ask your tech about our monthly Yard Sign contest during your next appointment!