Repairing or Replacing your Heating and Air Conditioning Unit?
---
A home comfort system has value, life expectancy and operating/maintenance costs.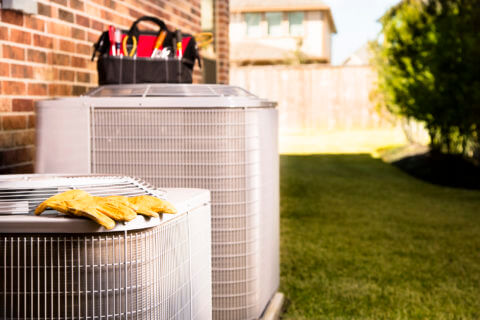 When to repair your system?
Our professional technicians have been trained to assess a situation and make recommendations, taking into consideration the cost of the repair, history, age, safety and operating costs. if your system is newer than 10 years old we will check to see what warranties are still available.
Consider the cost of repair vs. maintenance?
Lack of maintenance is the number one cause, and poor installation is the number two cause of premature replacement of your system. Invest in an annual maintenance visit and reduce the potential expense and inconvenience of repairs and increase the life span and reduce operating costs.
When is the right time to replace your system?
If there is a history of continual repairs each year such as Freon leak, your technician may advise you to either replace now or start budgeting for it in the future.
If your system is over 10 years old, an energy analysis will provide utility savings data to compare to the cost of a new system.
Getting information is easy and free!
Every home and situation is different; we take time to provide our customers with information to make a wise decision. If it's not in your best interest we do not recommend it! Call our office today at (423) 509-8787 to schedule your FREE, NO OBLIGATION analysis for replacements.
For Service You Can Trust, Just Call Dale's!