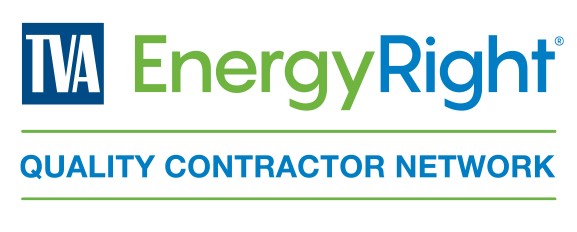 TVA Energy Right Preferred Partner
---
As a consumer, you have a lot of choices when it comes to selecting the businesses you want to work with. Here's another reason Dale's Heating & Air tops the list.
At Dale's, we're proud to announce that we are now affiliated with the Tennessee Valley Authority (TVA) Energy Right and are a Preferred Partner Network member.
---
What does this mean for you?
---
It means that we're a part of a program that recognizes us as an approved expert for energy solutions in our industry. As a TVA Preferred Partner, we have the ability to provide homeowners with sound advice and guide you through the process of applying for incentives. This allows for additional peace of mind knowing your home project will be done right when you work with a TVA Preferred Partner like us.
At Dale's, we now have access to the newest training and online tools for energy solutions. With access to workshops, tips and articles about home efficiency and incentives, TVA Energy Right is a great resource for us to grow and learn beside an ever-evolving industry.