Dale's Comfort Club
Maximize Your Comfort. Promote Longer System Life.
At Dale's Heating & Air, your comfort is our priority. The secret to keeping your systems running at Peak Performance really isn't a secret at all. Proper, regular maintenance helps reduce breakdowns and promotes longer system life - and is an afterthought for many homeowners. Dale's Comfort Club makes keeping your systems properly maintained super easy and cost-effective.
Keeping Your Systems Properly Maintained Will Help Maintain
PEAK PERFORMANCE
to Help:
Increase Efficiency & Comfort
Decrease Energy Costs
Reduce Breakdowns
Meet Warranty Maintenance Requirements (to Keep Them in Force)
And, When Done Consistently, Add Years to System Life!
Let us take the hassle out of your HVAC system maintenance so you can relax in worry-free comfort year-round with Dale's Comfort Club!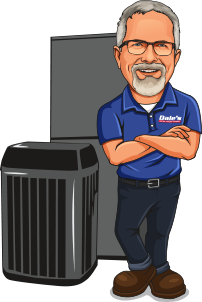 Benefits of Membership:
As a
Dale's Comfort Club
member, you will receive a variety of benefits including:
Comprehensive Heating System Tune-up (includes Heat Exchanger Inspection & Carbon Monoxide Test)
Comprehensive A/C Tune-up & Coil Cleaning
Service Today or You Don't Pay - Priority Service*
15% Savings on Repairs
Discounts for Additional Systems
$0 Overtime Fee - 24/7/365, Even on Holidays!
Convenient Monthly or Annual Payments Available
Here's How We Make it Super Easy: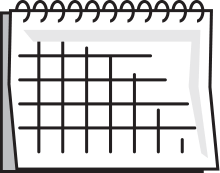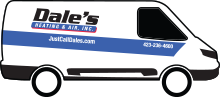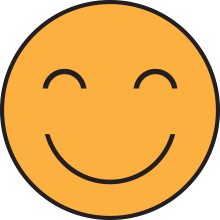 2.
We'll Track Your Maintenance & Remind You When it's Due
3.
We'll Come Twice a Year to Perform Comprehensive Tune-ups
4.
You'll Enjoy Worry Fee Comfort All Year!
---
"Dale's has been serving my home's AC and heating units for several years on their maintenance program. They are puctual, friendly and alwyas provide a detailed overview on the status of your equiptment after servicing. I would definitely recommend them.
-Bryan Z."
---
*Service within 24 hours of request. Valid for no heat or no cooling services. Does not apply to maintenance services.