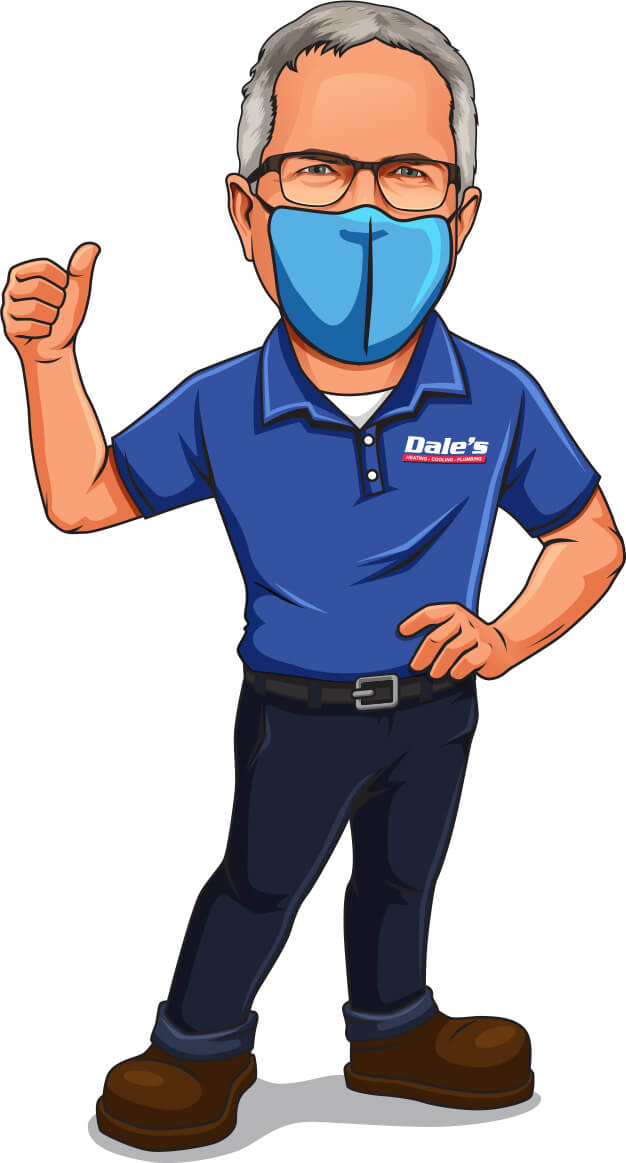 COVID-19 PRECAUTIONS
What We Are Doing to Keep You, Your Family, and Our Team Safe
We are in unprecedented times here in our great nation, state, and city.
We provide a vital role in maintaining the health and safety of homes and businesses within our community. Therefore, we will remain open during this time of social distancing.
I want to share our plan to address concerns. Below is our process moving forward until further notified:
We will follow cleaning protocols recommended by the CDC and state agencies.
Any team members who have symptoms or who have been exposed will remain at home.
Our office staff will be asking if you have any special concerns so we can be proactive with our team's response and level of protection.
In some cases, we can troubleshoot equipment from outside, in a crawl space, or in attics and basements with minimal face to face contact.
We will be following protocols to maintain a safe work environment by wearing gloves, shoe covers and wearing masks if needed; as well as disinfecting work areas in the home and in our trucks after each call.
Maintenance Calls
System maintenance is still very important. Not getting it done could put your system at risk for a breakdown or early failure and should not be ignored.
We will be running maintenance calls during this time. If you are scheduled already, we plan to come - but you are welcome to reschedule if you feel the need to. We will contact you before your appointment and go over any precautions that may be needed. As mentioned above, we can often work on equipment with minimal contact.
We greatly appreciate our customers and team members. We understand the value of trying to reduce the spread of this virus so that our healthcare system is not overwhelmed. We are confident that we will be able to handle this predicament as quickly as possible and return to normality.
Sincerely,
Dale Taylor