Ooltewah & Chattanooga Indoor Air Quality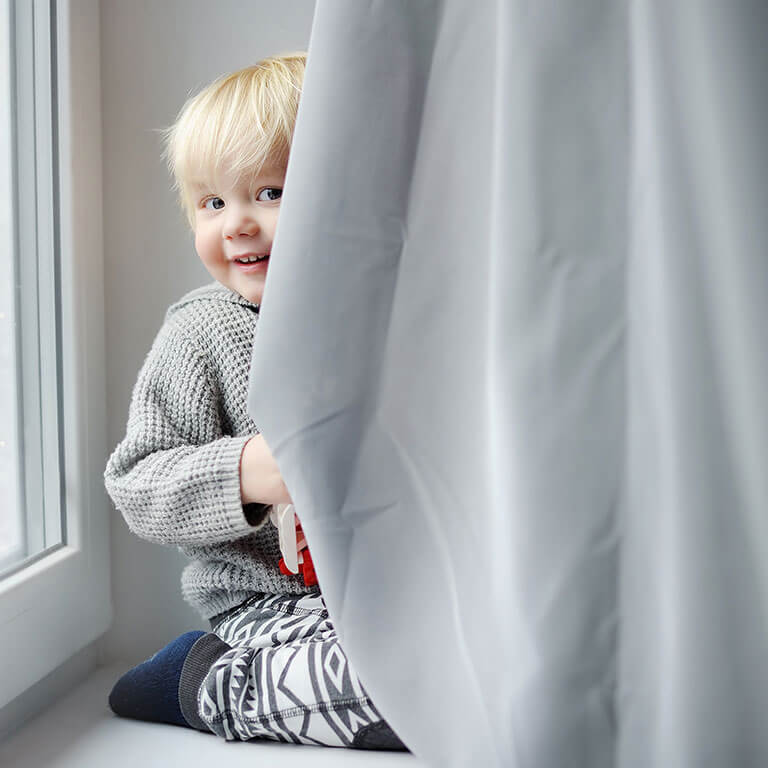 Here in Chattanooga Indoor Air Quality (IAQ) is crucial to our overall health. What many don't realize is that inside air is filled with pollutants. Since the average person spends about 90% of their time indoors, it's critical that the air we breathe be as clean as possible.
The Environmental Protection Agency (EPA) deems indoor air pollution as one of the top environmental issues currently facing our country! The immediate effects of poor IAQ include eye, nose or throat irritation, headaches, dizziness, and fatigue. Over the long-term, breathing dirty air has been linked to certain respiratory diseases, heart diseases, certain cancers, and even death.
Studies have shown indoor air can be as much as 100 times more polluted than the air outside. Our more humid environment in the Chattanooga, Ooltewah, and Cleveland areas may promote the growth of certain airborne bacterial compounds. However, there are several contributing factors to poor IAQ such as:
Airborne household dust
Pollen infiltrating from outside
Gases like carbon monoxide or radon
Organic Growth, mildew, or other bacterial contagions
Dale's Heating and Air has trained, professional technicians ready to assess your home's IAQ and recommend the option that best suits your needs at a cost you can afford. Your solution may simply require installing an air purification system, installing a humidifier dehumidifier, or a combination of any of these.
Every structure and situation is different, but Dale's Heating and Air has the Trusted Experience and Technicians to discern the best products and service to address your particular need.
Call our office or click here to schedule an appointment to have your indoor air quality assessed today.
For Service, You Can Trust, Just Call Dale's!