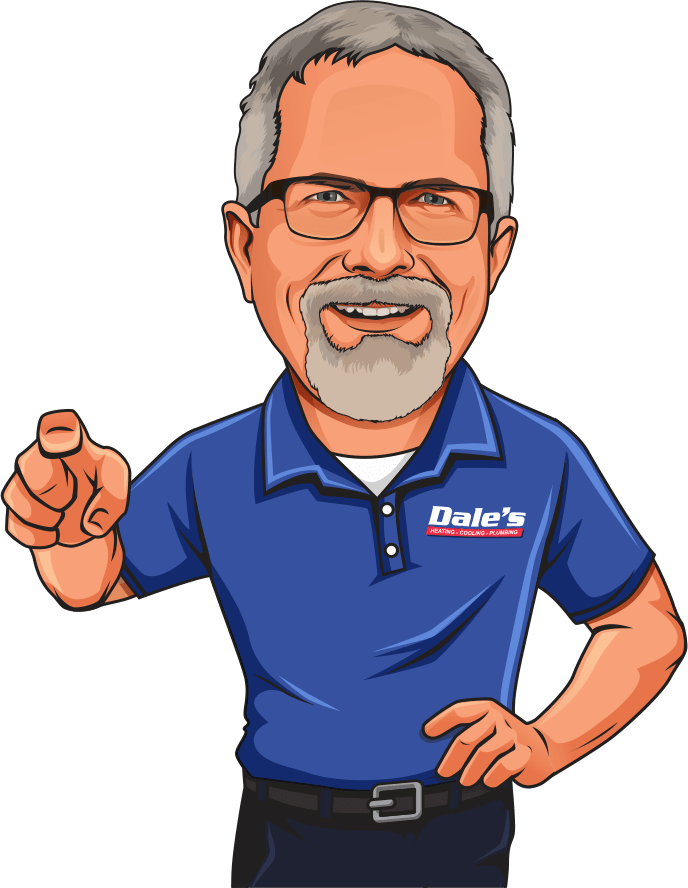 Air Filters & Air Purifiers
Studies have shown that indoor air can be as much as 100x more polluted than the air outside. Our humid environment in Ooltewah and the surrounding area may promote the growth of certain airborne bacteria. The immediate effects of poor IAQ include eye, nose, or throat irritation, headaches, dizziness, and fatigue with even more serious long term health problems.
If that sounds scary or stressful, don't panic!
We have the solution to make your home's air cleaner, fresher, and healthier. From switching to high efficiency filters in your system to installing an air purifier, our Trained Technicians will show you how improved air filtration or air purification that cleans, deodorizes and purifies your home environment will keep you and your family healthy and comfortable year-round.
At Dale's, we offer top of the line residential air purifiers - learn more about the iWave-R Air Purifier here.
Schedule Now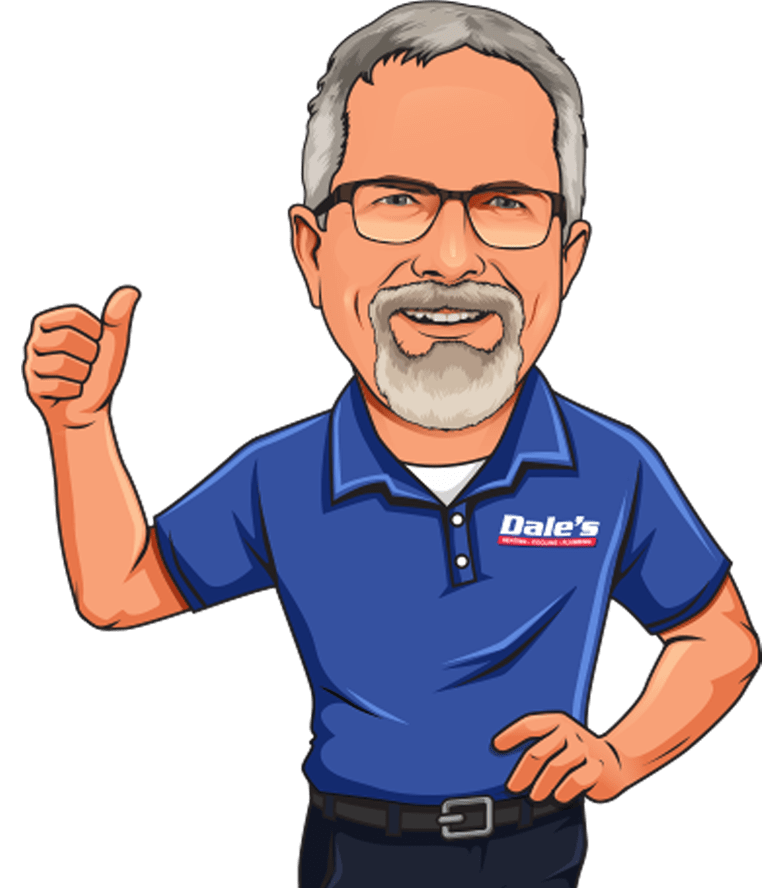 Carbon Monoxide Detectors
An often overlooked, yet critical component for safety in your home, carbon monoxide detectors should be on every level of your house to best detect this invisible and deadly threat. We offer premium low-level carbon monoxide detectors that will alarm you before dangerous levels of CO2 are present - which will provide you with additional peace of mind knowing that you and your family are safe at all times.
Schedule Now
Worry-Free Comfort
The secret to keeping your systems running at Peak Performance, reducing breakdowns and promoting longer system life is keeping them properly maintained. Yet, this step is often ignored. Dale's Comfort Club takes the worry and hassle out of keeping your HVAC systems maintained in Ooltewah and surrounding areas.
Tell Me More